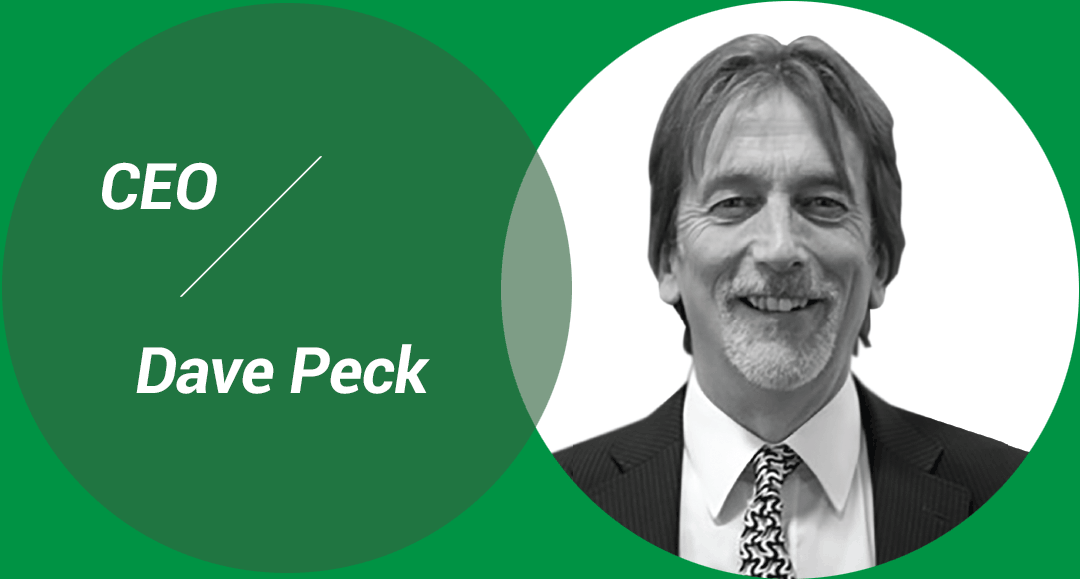 David Peck is CEO of the Curriculum Foundation, and has been a consultant with the organisation since it was founded in 2009. He is a curriculum specialist working with governments and schools in the UK and internationally, as well as a Leadership and Management Coach supporting head teachers and senior and middle leaders with school improvement. Dave has been head teacher of a large urban comprehensive school and has also worked for a Local Authority, specialising in 14–19 developments. He was the founding Chair of a network of ten secondary schools and he led the Steering Group of the Heads of Language Colleges.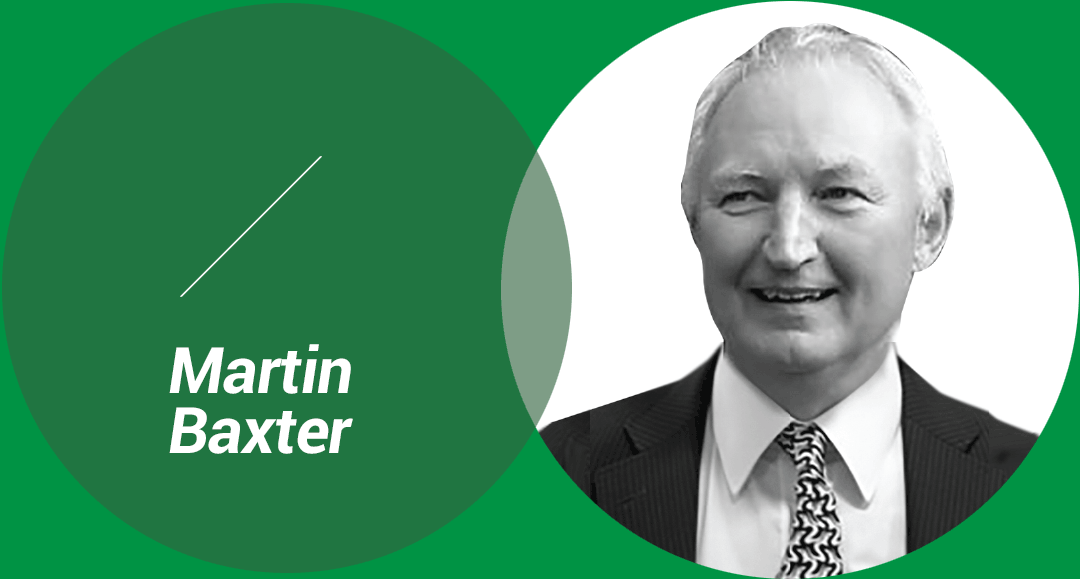 Martin Baxter has a track record of curriculum development and assessment that extends over 30 years. He has taught and supported teaching and leaders in primary, special and secondary schools, led on aspects of the school curriculum in the UK and overseas, inspected schools and Initial Teacher Education, developed a strategy to improve schools through early intervention, and was a successful headteacher. He has been the Chair of Governors of a school in challenging circumstances and is currently the Chair of a school which provides children with a rich curriculum such that standards are now well above the national average. Martin is a Fellow of the RSA and is committed to developing self-improving schools through partnerships, which develop and draw on the expertise of the partners. He uses his experience and enthusiasm to improve learning and to evaluate and support the development of effective governance, school leadership, the curriculum, and assessment.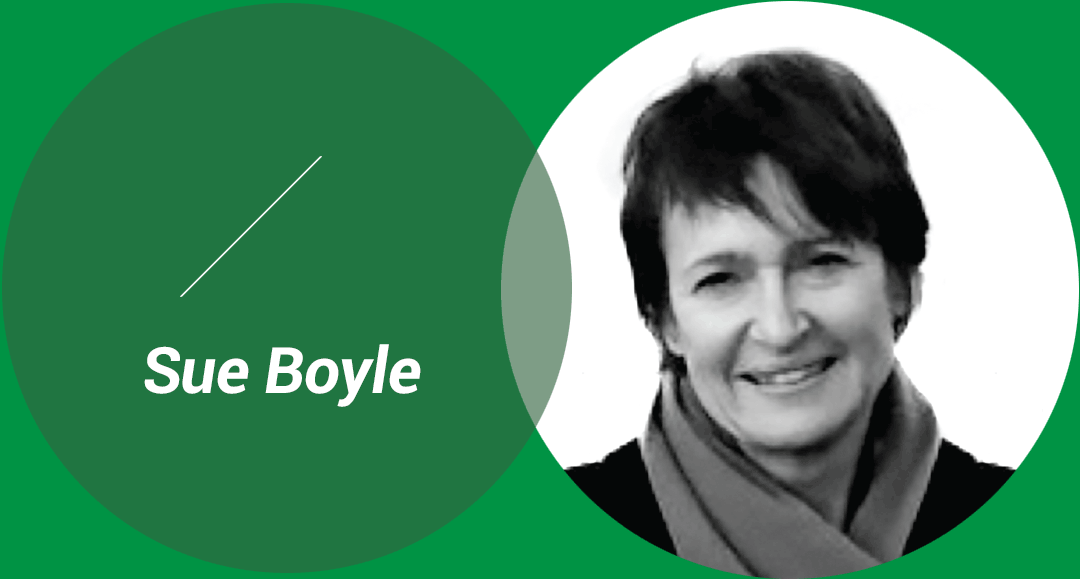 Sue Boyle is an Early Childhood Development specialist, but she has worked across all phases of education and in research. She was an Ofsted Inspector for over 20 years and also a consultant to the Qualifications and Curriculum Authority (QCA) during the development of the Secondary National Curriculum and the ill-fated Rose Curriculum of 2009. Sue has worked extensively with the Curriculum Foundation on National Curriculum projects and teacher training in a variety of countries in the Middle East and Africa.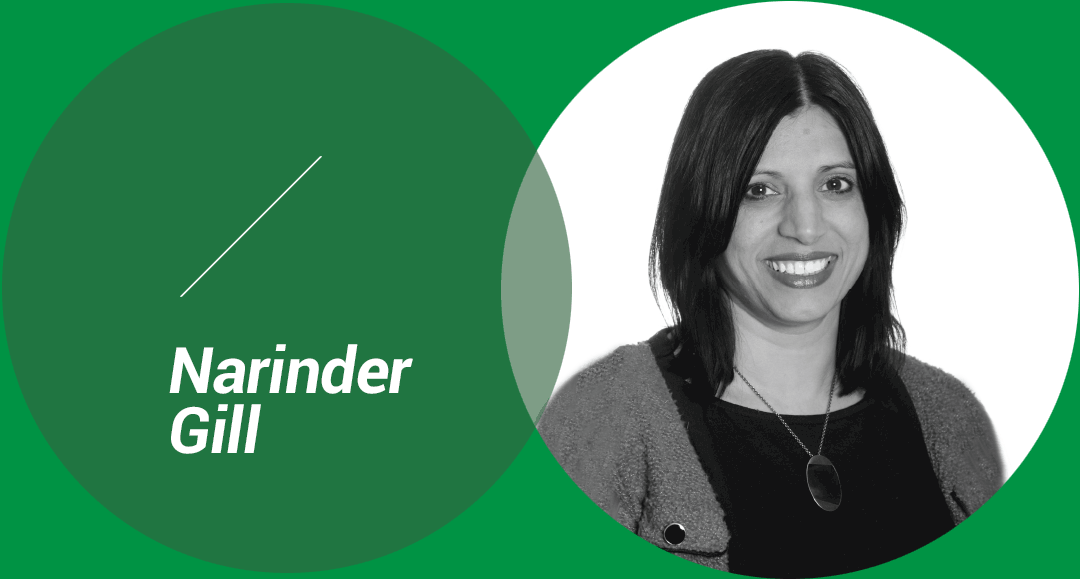 Narinder Gill has worked for over two decades in the educational field, successfully leading three schools as head teacher. She has been involved in policy development with central government and has presented at national conferences as a keynote speaker. A certified leadership coach, Narinder has worked with heads and leadership teams to improve outcomes for children, and contributed to succession plans through developing the next generation of leaders. The approaches she uses include developing a 'growth mindset' through embedding the strategies and behaviours needed to successfully embrace change, persevere in the face of adversity, acquire mental toughness and bounce back from setbacks.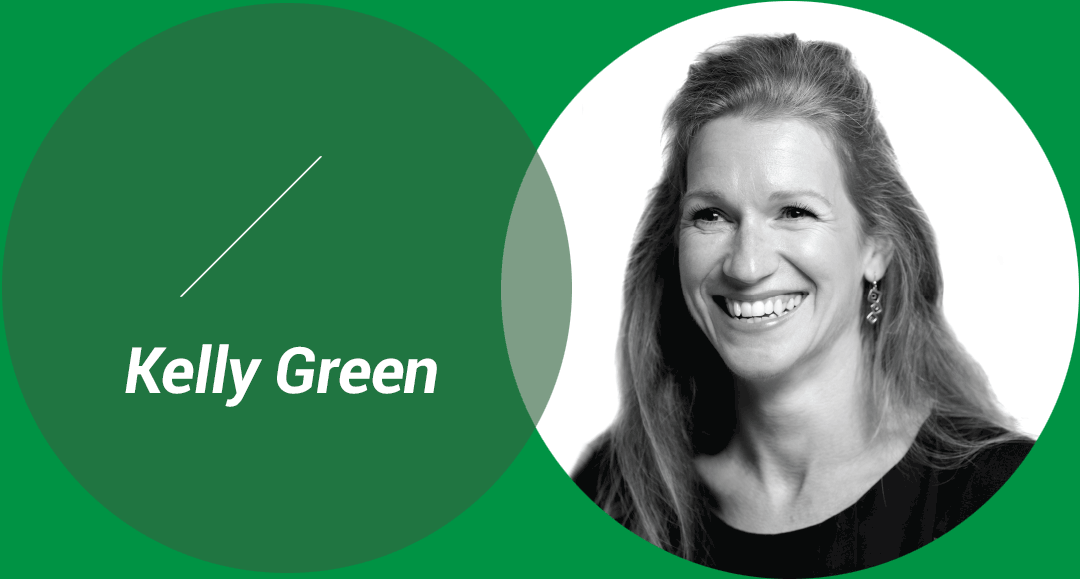 Kelly Green has a background in primary education, with a specialisation in emotional and physical health and wellbeing. In recent years she has worked with Gloucestershire Healthy Living and Learning and Facts4Life, supporting schools to promote better health outcomes for their youngsters. She has also written a number of teaching resources, with accompanying training, on emotional and physical health themes. Through her own organisation, LearnHappy.org.uk, Kelly continues to work with other agencies and individuals to improve awareness of and provision for emotional health and wellbeing around the UK.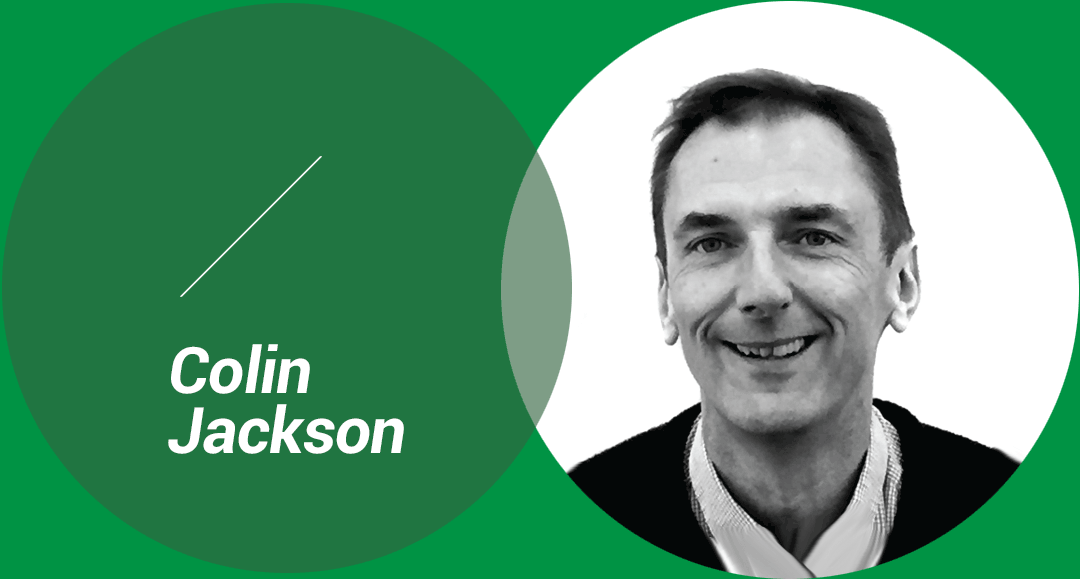 Colin Jackson has worked in education for 27 years, initially as a secondary Drama and English teacher before becoming head of an expressive arts faculty. He went on to become Arts Education Consultant for City of York Council, where his work focused on developing arts provision within schools as well as supporting the development of learning and outreach provision with cultural organisations and artists. In 2011 he founded Creative Learning Partnerships. Colin has played a fundamental role in the development of Arts Council England's Arts Award and Artsmark schemes. Recent work includes the delivery of a learning programme for Illuminating York, delivery of the annual Yorkshire Schools Dance Festival, a learning strategy for the UNESCO Guild of Media Arts and input into the planning stages of a new creative art academy in York.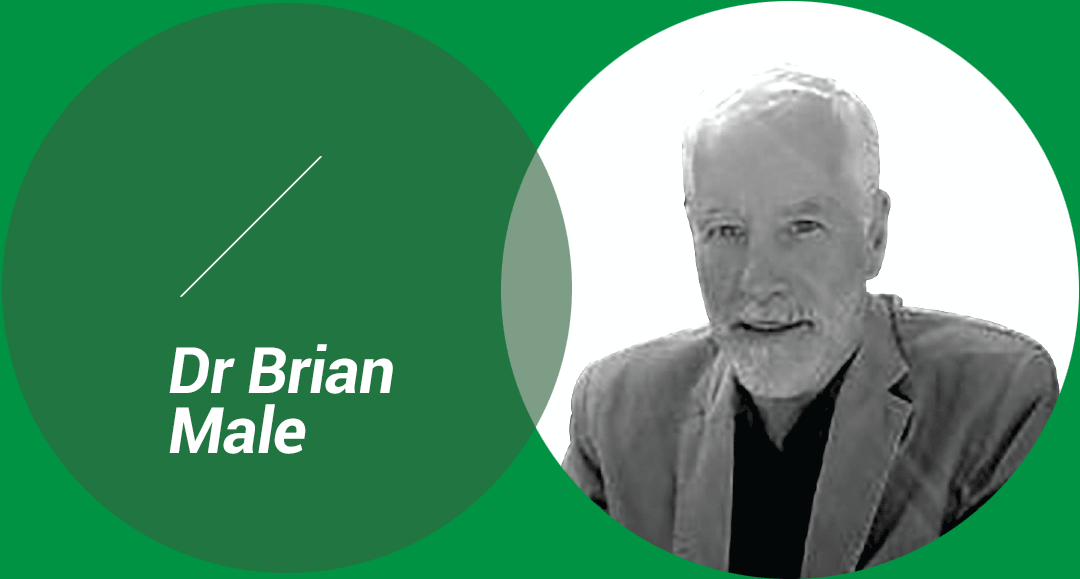 Dr Brian Male is a curriculum design specialist and author of books on curriculum design. He is a former headteacher, inspector, advisor and lecturer who has also worked on national UK projects such as for Building Schools for the Future and Excellence in Cities, and for QCA. He has worked extensively with governments around the world on curriculum change, teacher education and assessment.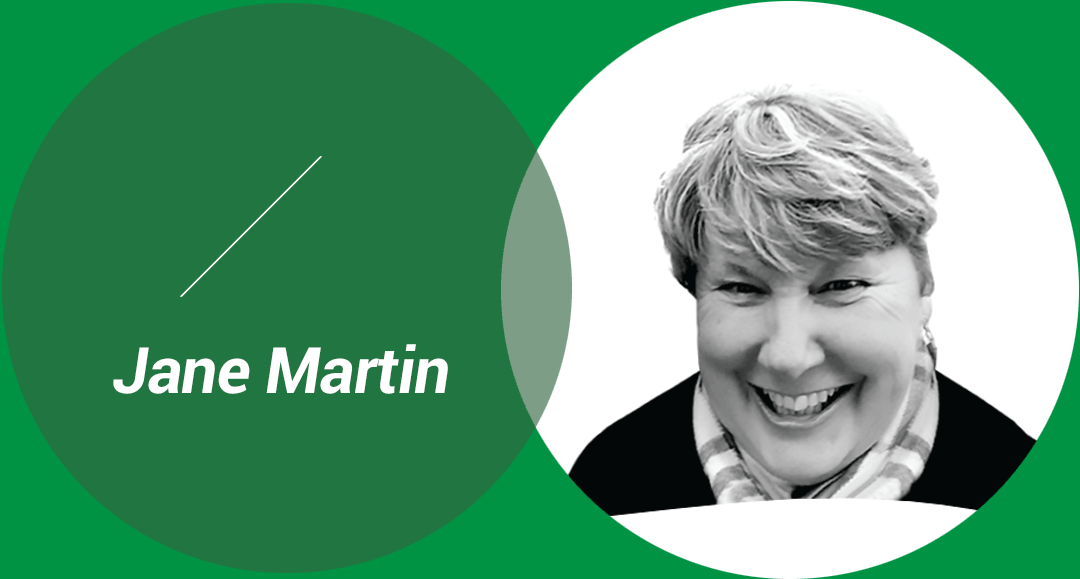 Jane Martin has more than 15 years' experience in all aspects of senior leadership, including Quality Assurance roles within two different Initial Teacher Education organisations and the provision of leadership development support through the National College on the Tomorrow's Heads Programme. Having worked in education for over 30 years, Jane has accumulated a great deal of knowledge, understanding and expertise. She is a dynamic leader with a strong work ethic who is able to interact with both people and settings with empathy and an invaluable sense of humour. Jane is a specialist provider of interim leadership support to schools in challenging settings and knows how to get the best from people in these contexts by tailoring her leadership approach.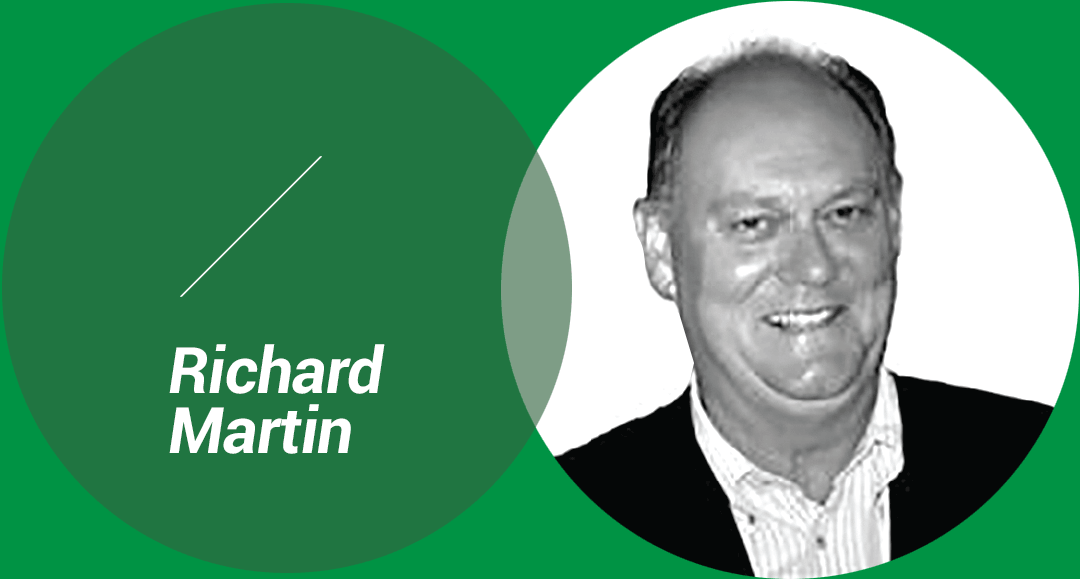 Richard Martin works as a consultant in education with a range of organisations, schools and groups, in the UK and abroad. Richard has over 20 years' successful experience as a head teacher in several primary schools, as Co-ordinator of Gloucester Excellence Cluster and as Lead Developer of Gloucester City Curriculum. He has extensive experience of developing curricula across groups of schools and influencing the national dimension. For the past ten years Richard has been working with a wide range of people across the spectrum of education to develop and improve the curriculum, ensuring it is relevant, appropriate, interesting, effective and exciting, and reflecting the full learning experience.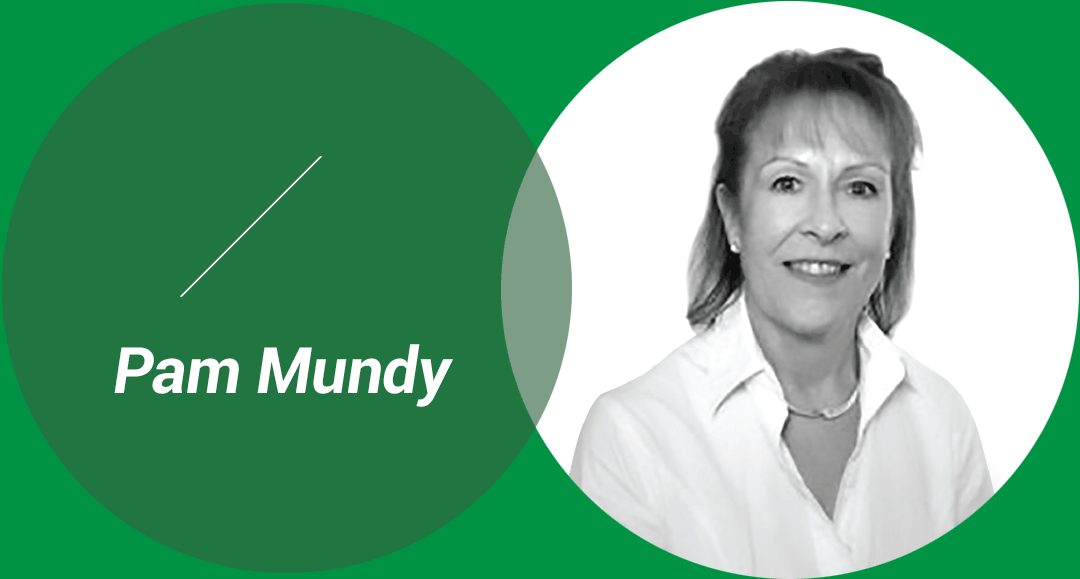 Pam Mundy is Director of Pam Mundy Associates and Director of International Early Years. She is an international speaker, author and consultant. Pam is also a qualified CIS Team Leader, a UK Ofsted Inspector and an Early Years/Primary Specialist. Pam has recently held the positions of Chief Academic Officer for Knightsbridge Schools International and was previously Director for Quality Assurance and Professional Development for the World Class Learning Group, based in Houston, Texas. She worked with the National College for Teaching and Leadership as Lead Associate for Early Years, working with Early Years Teaching Schools, representing the National College at National and International conferences as a keynote speaker and also led out on the National Children's Centre Leadership Network.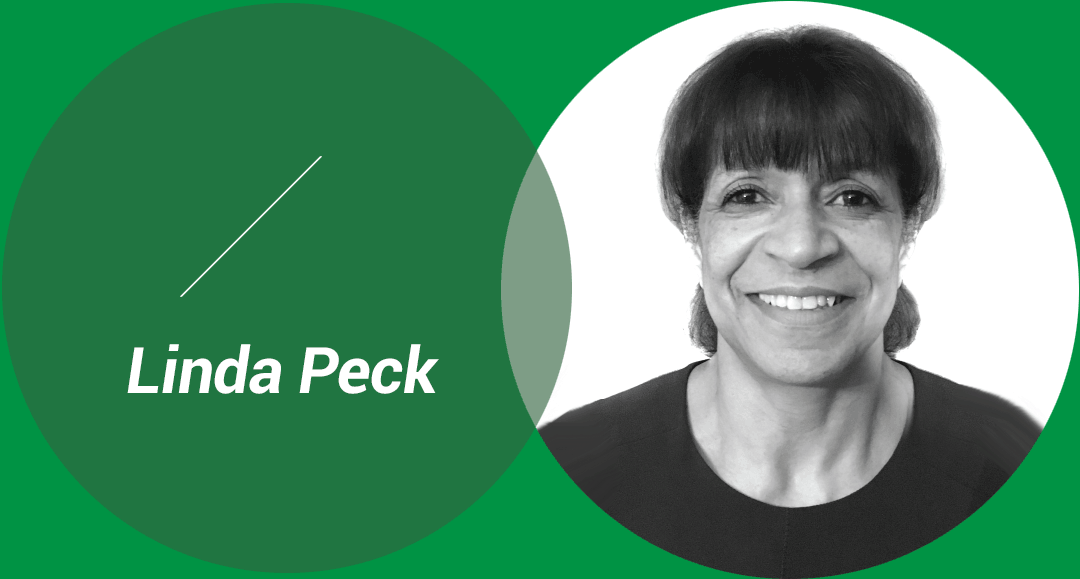 Linda Peck has worked with the Curriculum Foundation since 2012. She has extensive school improvement and inspection experience, is a qualified teacher and has held leadership positions including as head teacher, in schools and Local Authorities. Linda has also been a school improvement partner and National Challenge adviser. Her current role involves school review, narrowing the gap, inspection, quality assurance, assessment, curriculum development and leadership coaching and training. Linda's subject expertise includes Modern Foreign Languages and English.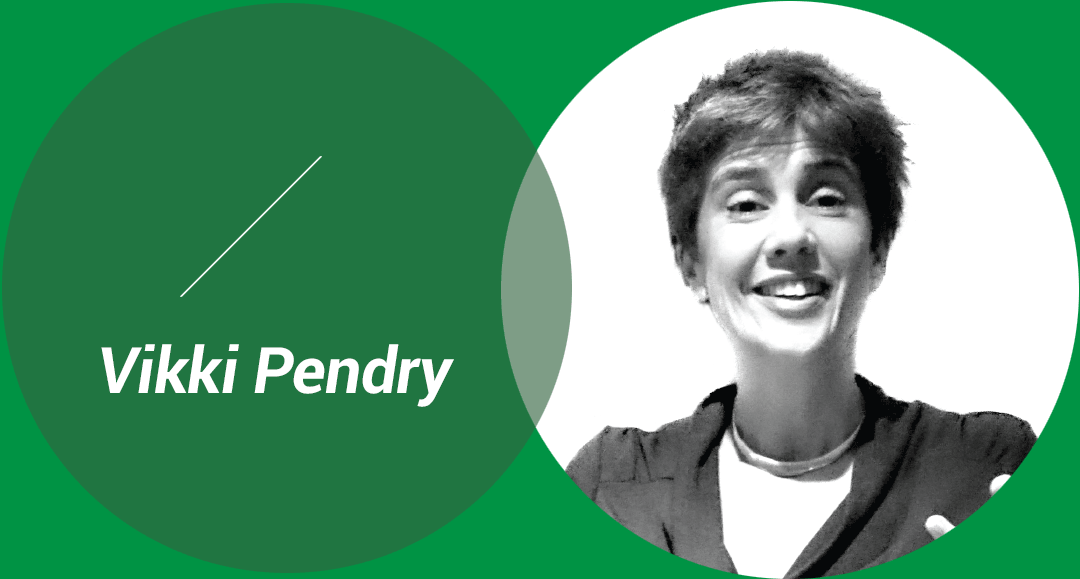 Vikki is a teaching and learning resource and curriculum design specialist who works freelance for a range of organisations. Previously a deputy head teacher in two primary schools in the north of England and an Advanced Skills Teacher (AST) of Education for Sustainable Development, Vikki is currently working on projects with the Foundation that include curriculum reform in South Sudan, Uganda and Zambia, and world-class curriculum accreditation projects in the UK. Vikki has a wealth of experience designing programmes for schools and their communities that feature aspects of globalisation as a context for learning. Recent projects Vikki has worked on include the design of evaluation tools for Oxfam's teaching and learning resources and the creation of 'Energy Heroes', a schools programme featuring context-rich problem-solving activities in mathematics.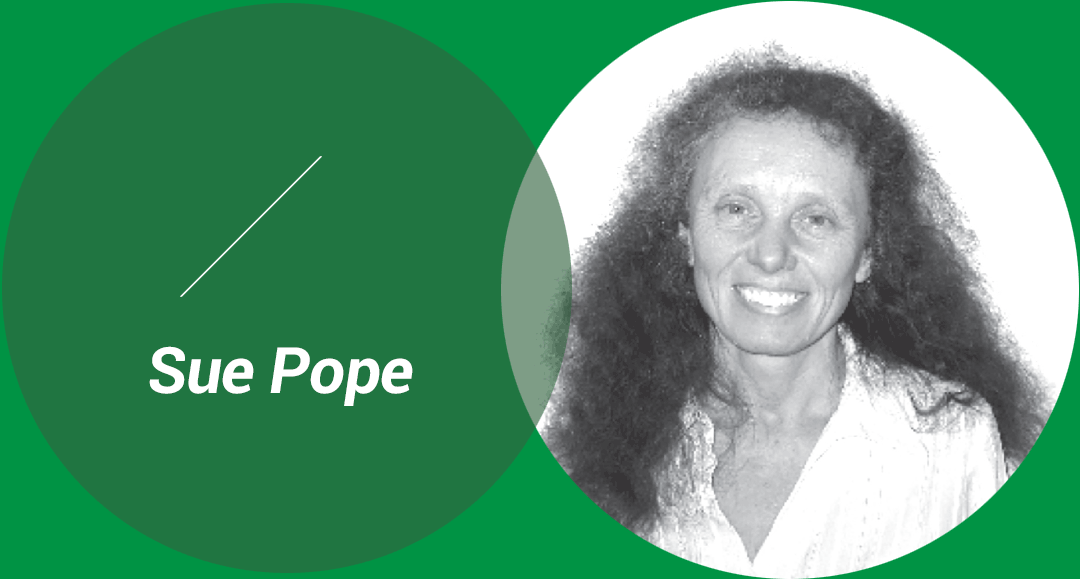 Sue Pope is Associate Head of Department for Professional Development and Educational Innovation (PDEI) at Manchester Metropolitan University. For five years she was the national lead for mathematics 5–19 at the Qualifications and Curriculum Authority (QCA) in England, where she managed and quality-assured substantial research, development and evaluation projects. She moved to QCA after ten years in higher education, where she worked with beginning primary and secondary teachers on undergraduate and postgraduate courses, and supported experienced teachers work to towards higher degrees by researching their own practice. Sue also worked as a Local Authority adviser after teaching for ten years in a number of schools. She worked closely with feeder primary schools, initiating strategies for enabling primary– secondary transition and cross-phase approaches to assessment.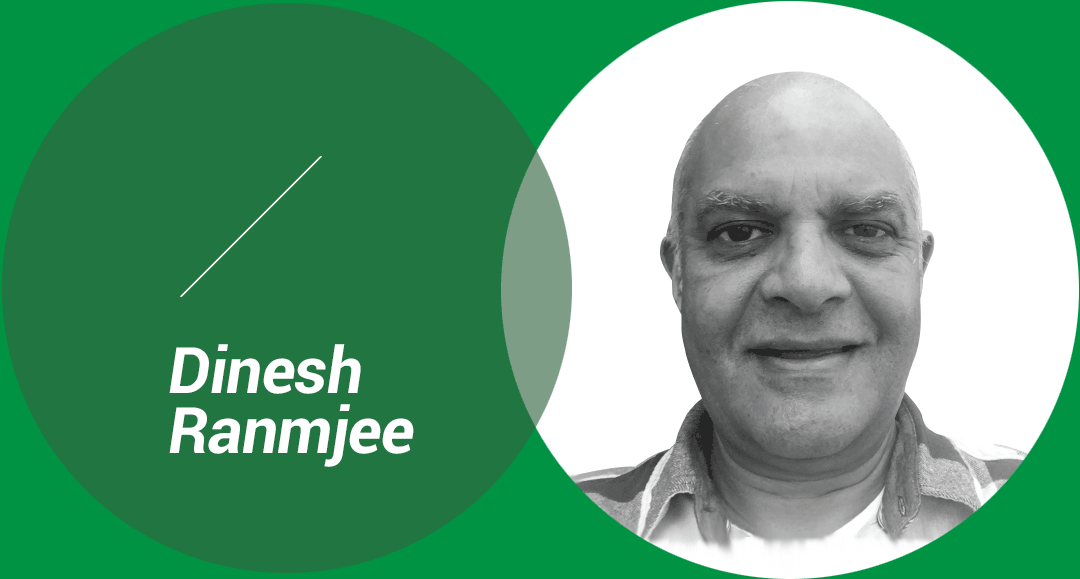 Dinesh Ramjee has worked with the Curriculum Foundation since 2014, in Rwanda and South Sudan. Prior to this he worked for over 30 years in inner-city urban schools in the UK as a Mathematics and ICT teacher, and then spent ten years as head teacher of an inner London school. Dinesh also worked as a volunteer in the education sector with Voluntary Service Overseas (VSO) in The Gambia for six months and then in Ethiopia for a year. His VSO work focused on school improvement projects, setting up monitoring and evaluation systems and leadership development training. He has also worked in South Africa with the Borien Educational Foundation for Southern Africa (BEFSA) and in Egypt. In the UK, Dinesh is an IQM (Inclusion Quality Mark) assessor, mainly in the London area, and he audits schools for the IQM award.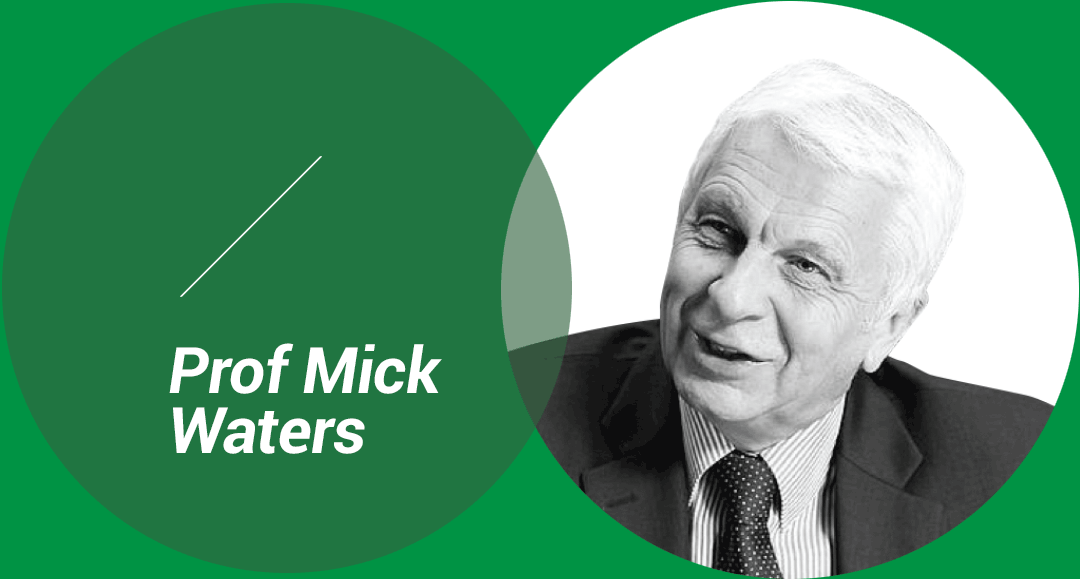 Mick has extensive experience working at all levels within the education system. He is at home in the classroom with children and teachers while at the same time supports governments and agencies in developing long term policy and strategy. Mick is based at Wolverhampton University and works across UK and abroad. He is in high demand as a speaker at national and international conferences and works alongside governments on curriculum reform and improvements for pedagogy. Previously Mick has held senior posts with large Local Education Authorities and worked with central government as Director of Curriculum at QCA. Mick was one of the founding members of the Curriculum Foundation and continues to support its ambition and practice.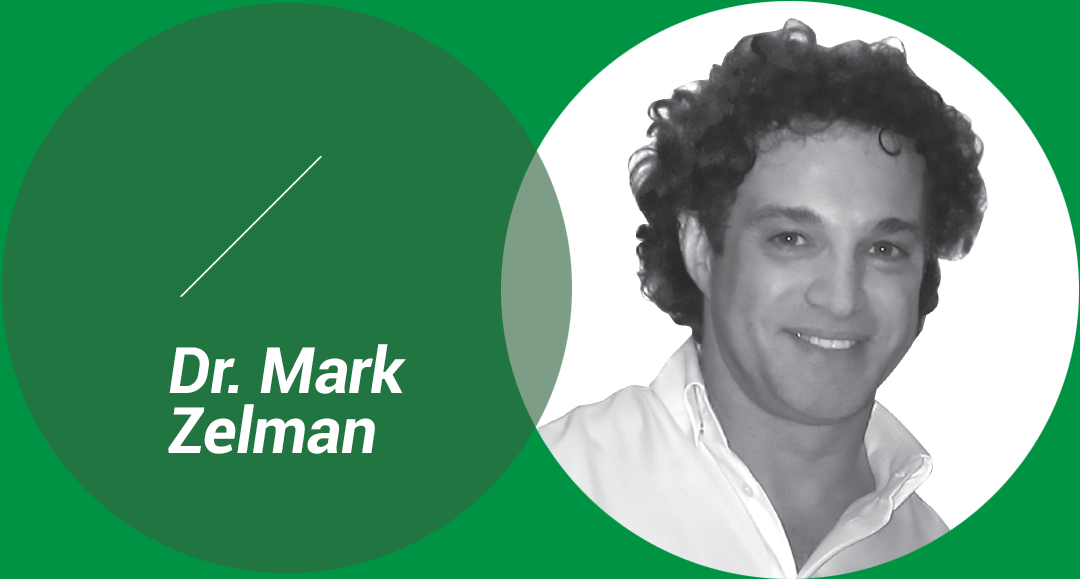 Dr. Mark Zelman is a specialist in assessment and examinations. He is Professor of Measurement and Psychology at Moscow University, and Associate Professor at the University of Manchester. Mark led test development groups for the Educational Testing Service (ETS) in the USA, and has significant international experience in assessment in education projects funded by the World Bank, USAID, British Council, IADB, and GPE. He has worked on developing national testing and assessment systems in the Republic of Georgia, Armenia, Kyrgyzstan, Kazakhstan, Pakistan, Thailand, Bolivia, Ethiopia, Republic of Kosovo, Ukraine, Russia, Saudi Arabia, Oman, Jamaica and South Sudan.